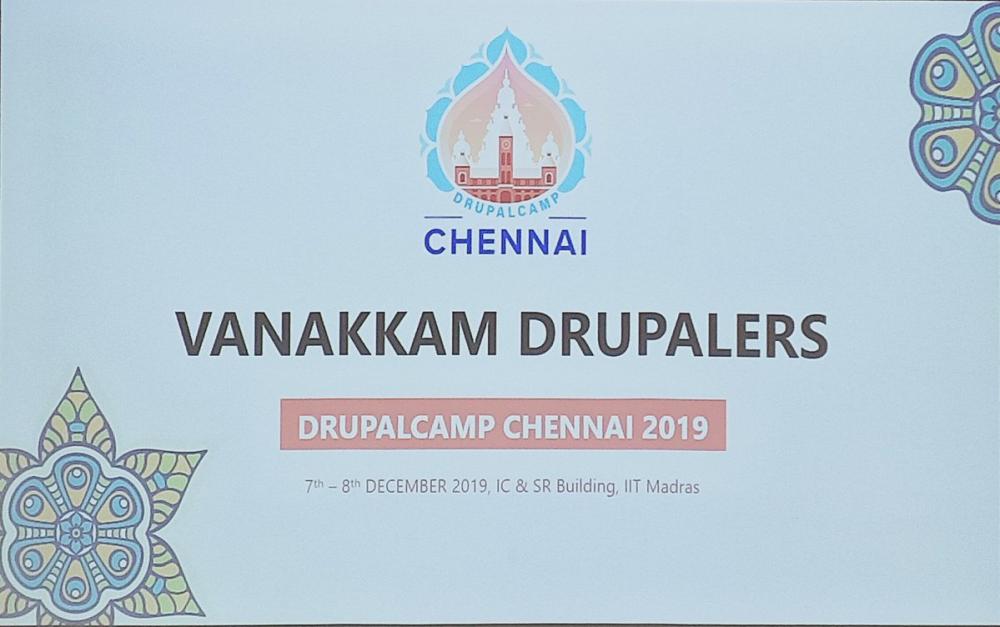 After attending Drupal camps from Goa, Delhi & Mumbai. Now it's timed to travel Chennai, its been first-ever Drupal camp in Chennai. Almost 300 Drupalers are registered for that camp which took place on 7th & 8th December 2019. As usual, our OSSeed team is so much excited about this camp. Because this camp has been special for me & team OSSeed, there is been a reason behind that our team is presenting the first-ever session in Drupal camp. That's why whole OSSeed team members are eagerly waiting & ready for the session. Our session is on 'Integrating CiviCRM with Drupal8' team is prepared. The session represented by an OSSeed team of two experienced developers  Mr. Sushant paste & Mr. Tanmay Khedekar.

So our session in DCC 2k19 Scheduled on the first day 7th December. With the whole OSSeed team I have reached  Chennai one day before camp.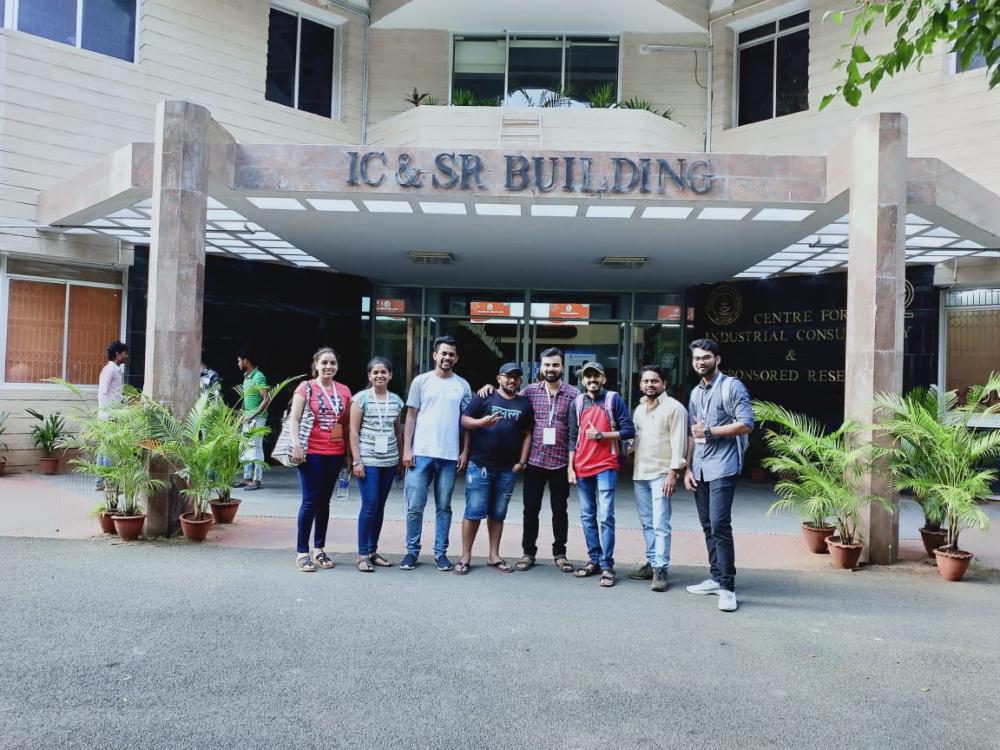 UniQue Aspects of Drupal camp Chennai 2019
1) Knowledge ENHANCEMENT
2) Collaborating with organizations that support women looking for 2nd careers opportunity
3) Hosting at an environment-friendly conference
There is one good initiative taken by the Chennai camp to support the KPCT foundation who is supporting physically disabled people.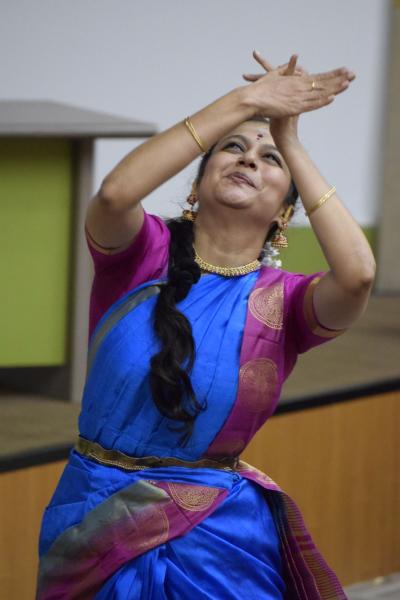 The first day starts with a welcome dance by Bharat Natyam artist & founder of Arsha Kala Bharti Mrs.Pavithra Srinivasan enlightening performance followed by keynote D.K Hema Hari & Ranga shrinivasan.both keynote speaker give us some valuable information in that session. keynote speech by Ranga Srinivasan on emerging #martech making an impact in the industry & Dr.hari on developing the future. The main attraction in that camp is power Speaker & Tamil actor Aari.The superstar aari delivering a session on a topic of good & healthy food that session initially started with the English language after that he covers the whole session in his regional language Tamil. Some of the non-Tamilians people like us not understand the session details. But we all understand the thought behind that session by emotions.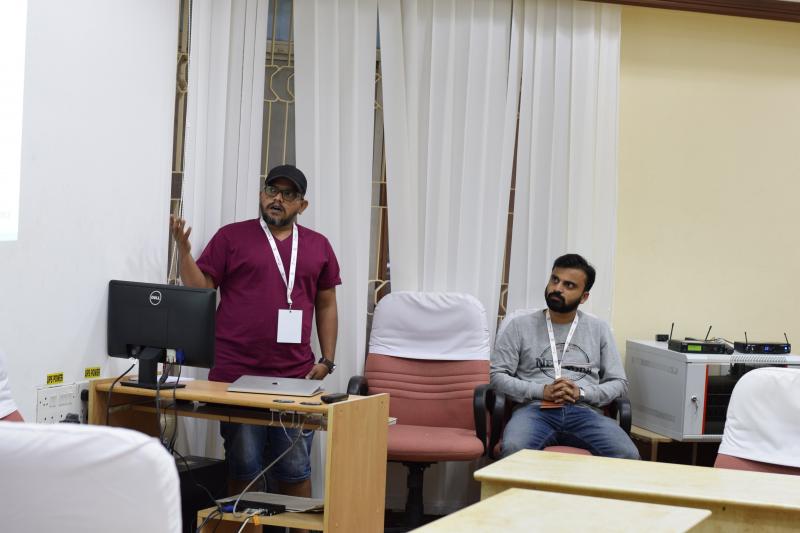 On Day1 we get a great response to our CiviCRM session with Drupalers. Some of the really impressive sessions have attended drupal camp day 2 those are like web styling, JsonAPI, wireframes gatsby integration with Drupal, etc.
We had great fun thank you #drupalcampchennai & sponsors, the management team for hosting a well-organized camp with an informative session.

During camp our OSSeed team enjoying Chennai's culture, food(especially Idli dosa) & visit some historical places. Thanks to the OSSeed team for making this camp memorable for me.
Some Moments :