DrupalCon Asia 2016 was my first best conference which I have attended. Because attendees in DrupalCon is from all over world.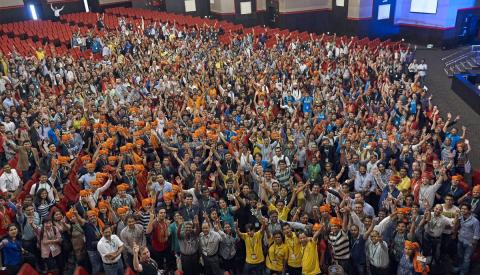 We have missed the first day of DrupalCon but we have caught the second day. On that day the prenote was a really special one. Indian community representatives decided to outsource this task. Obviously, this leads to a great amount of funny paraphrases on the topic of outsourcing.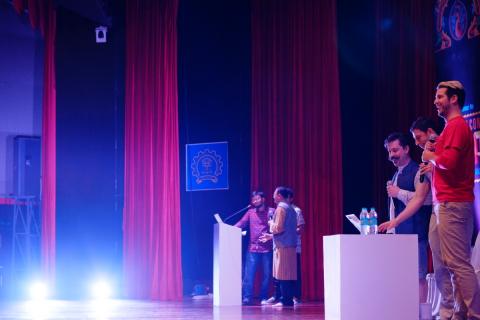 The whole opening session ends with Bollywood dance act, with half plus of the attendees gathering on stage to celebrate DrupalCon Asia in India.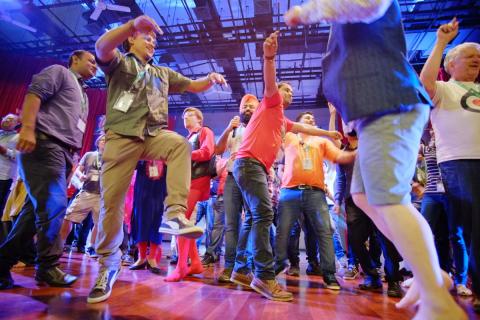 In that conference we have enjoyed a lot and get lots of knowledge. One of the most attended sessions was Hooks, Events, Plugins, and Services: Pick the right tool for the job by Kim Pepper which I have attended. In that session attendees are listen session from where they have got the place to seat or stand.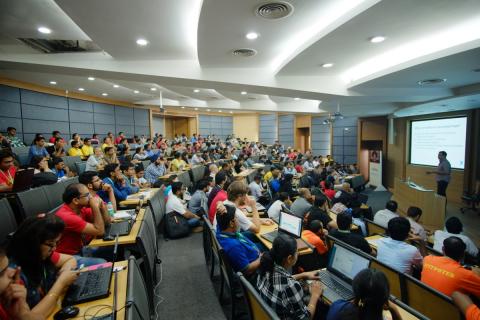 We have enjoyed a lot at all booths which gets the various funny games and tested yummy meal in drupalcon.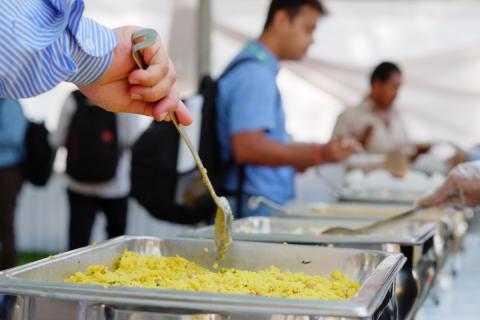 On second day of DrupalCon, we have attended keynote of Danese Cooper, Board Member of the Drupal Association.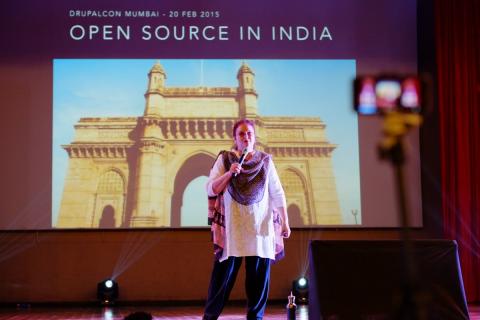 After the keynote there was the bollywood dance performed by members.