DruplCon Dublin was very special to me as this was the first Europe Drupalcon which I attended.

All was done with tickets, Visa (was not that easy to get), travel plan and I was ready to fly to Dublin for drupalcon. 

So the journey started from 24 Sept, 2016. First day was well spent in hotel. On next day I walked on city street and was checking for venue for DruplCon. 

26th Sept first day of Drupalcon. I have reached the convention center and look whom I met :)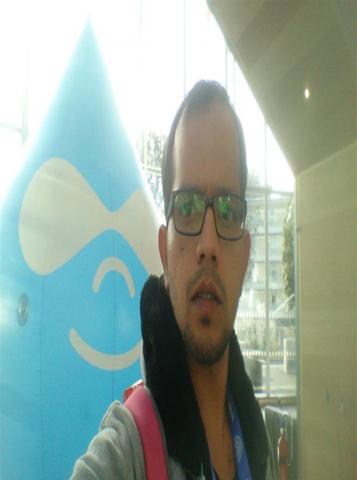 All done with the registration process and got my badge and got ready to have some crack (one word irish people used for fun ). Spent some time  exploring convention center. After that I have moved to community summit, it was my first time to attend any community summit and that was a great experience. We discussed lots of things like user groups, UI, contribution to community, communication within community. We had table discussions on various topics. It was great to meet some awesome people there.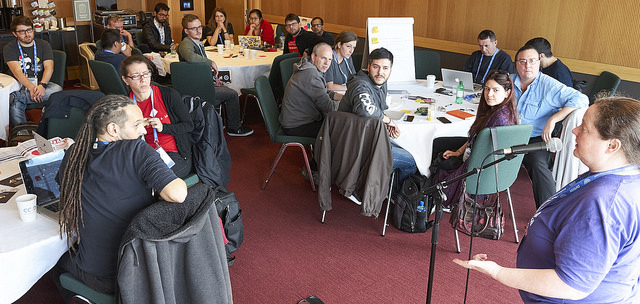 Thanks Michael for click 

First day went very good I have met some peoples form India , London and had a good talk.

Second day I need to woke up early as I need to travel by bus to reach convention center. Main things to do on second day are Dries keynote, community prenote,  lunch :) and collecting stickers, badges , t-shirts, group photo. All key notes are special and had someting new to learn.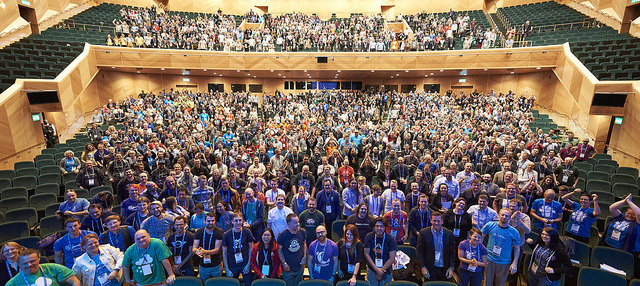 Thanks Michael for click . Find me where I am ?

And the party starts on baot at 6pm , while walking towards baot I met some indian guys and they are really awesome thanks to all of them. We had chat and exchange of thoughts while partying on baot. I left bit ealry as I need to take bus so the second day ends at 10pm :)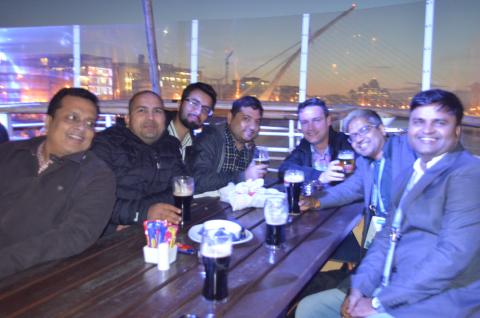 Last three days of drupalcon were with full of sessions. I attended some sessions related to project management, development and some related to community contribution. Those are really good session you can find all the sessions recording here: http://bit.ly/2d7RDAj

So Drupalcon ends with lots of coffee, new kind of foods and very important the new things I learn.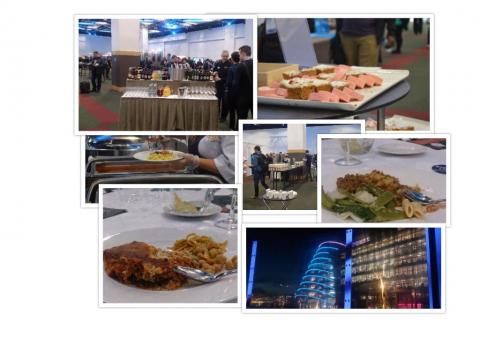 Very sad to see Drupalcon like below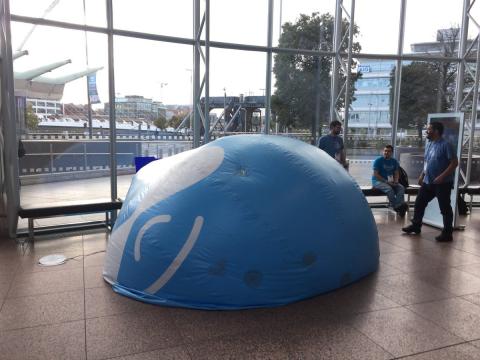 Now it's time for closing sessions. All have question Where we will go from here? Oh and the next drupalcon is in Vienna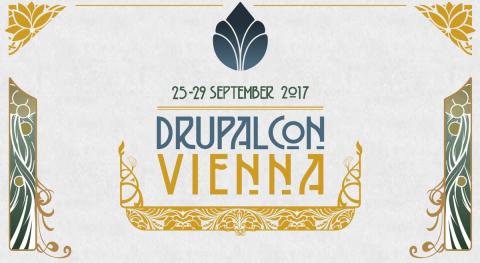 Now the Druplcon was over and my travel started for next few days I have spent time exploring Ireland by walking, on cycle , taking bus. Some famous places I visited are Trinity college, Temple bar, Guinness Storehouse, Cliffs of moher, Giant Causeway. Being in Ireland is the awesome experience in my life 

And I wish to Thanks to all people who helped me to make Druplcon Dublin happen :)