Last couple of days we all are facing the war against #COVID19. We all are aware about how this virus is entering people's life all over the world. So many social events are already postponed in India like IPL (cricket tournaments), Music concert, religious event, marriages & also major conferences across world etc.So right now am going to tell you what we are doing during these days as lockdowns are announced in India. Before lockdown or #covid19 everything was working fine. Me & my office colleagues from OSSeed were planning to attend a drupal event, which was happening for the first time in Kolkata. So our team was almost ready to attend the drupal camp but unfortunately, that event was postponed because of covid19 effects. The Indian government was diligent and put people's safety first they announced a lockdown for 3 weeks period. Our prime minister Mr. Narendra Modi is leading from the front and handling the situation with the help of all fellow citizens of the country. All over India, there are medical teams, police force, chief ministers from all states are trying to control this situation. So it's our duty to support all superheroes who are risking their own life to provide us safety from this dangerous virus. What we need to do is just 'stay home' for some days until this situation is under control. Because this infectious virus will spread at a high speed if we don't maintain the social distance. We all know the symptoms, right? So we need to protect ourselves & others as below.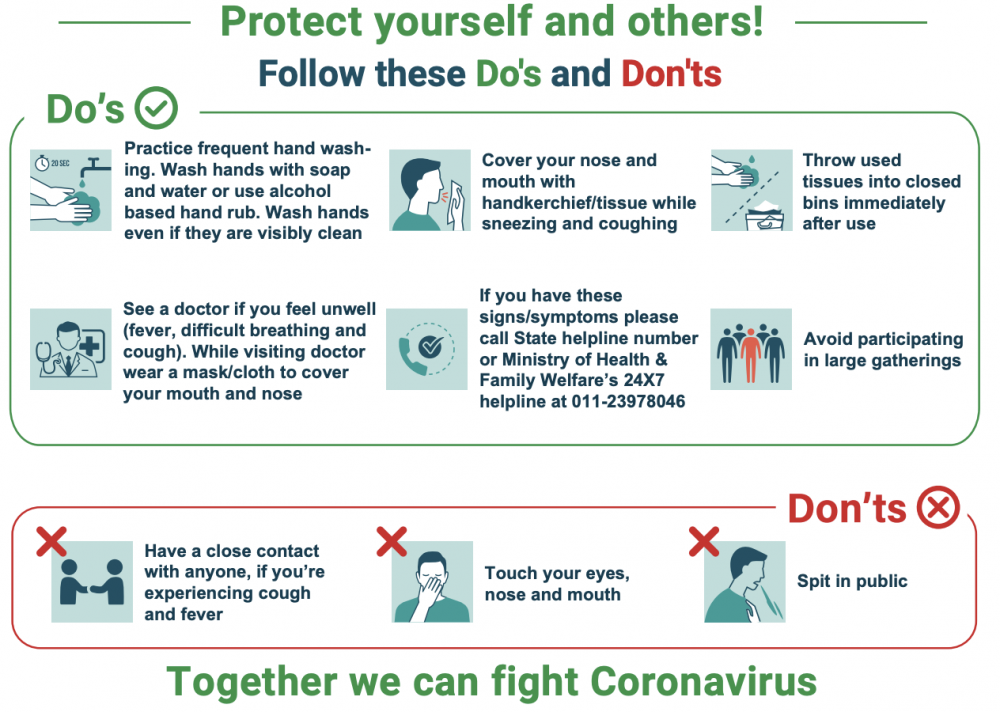 My birthday was on 14 April during this lockdown period. I enjoyed the day by spending time with my family at home. At this stage of the period as we are IT professionals all are working remotely and doing our work. Also very happy to tell you all that my company "Osseed Technologies LLP" where I am currently working has completed its 8th anniversary on 13th April 2020. So we will celebrate the day via video conferencing with our team. Party is surely pending to be done after #COVID19 war is over.
Our OSSeed team is going to spread social awareness about covid19. Doing our job remotely and keeping social distance and staying healthy. Some of the members are trying cooking for the first time, some are learning musical instruments, reading books, contributing to the Drupal community etc.
Right now what we are going to do during the lockdown period? The answer to that question is to spend valuable time with my family members with a discussion on subjects of our interest and share our knowledge and information with each other. Learn new things & stay updated and make productive use of this time.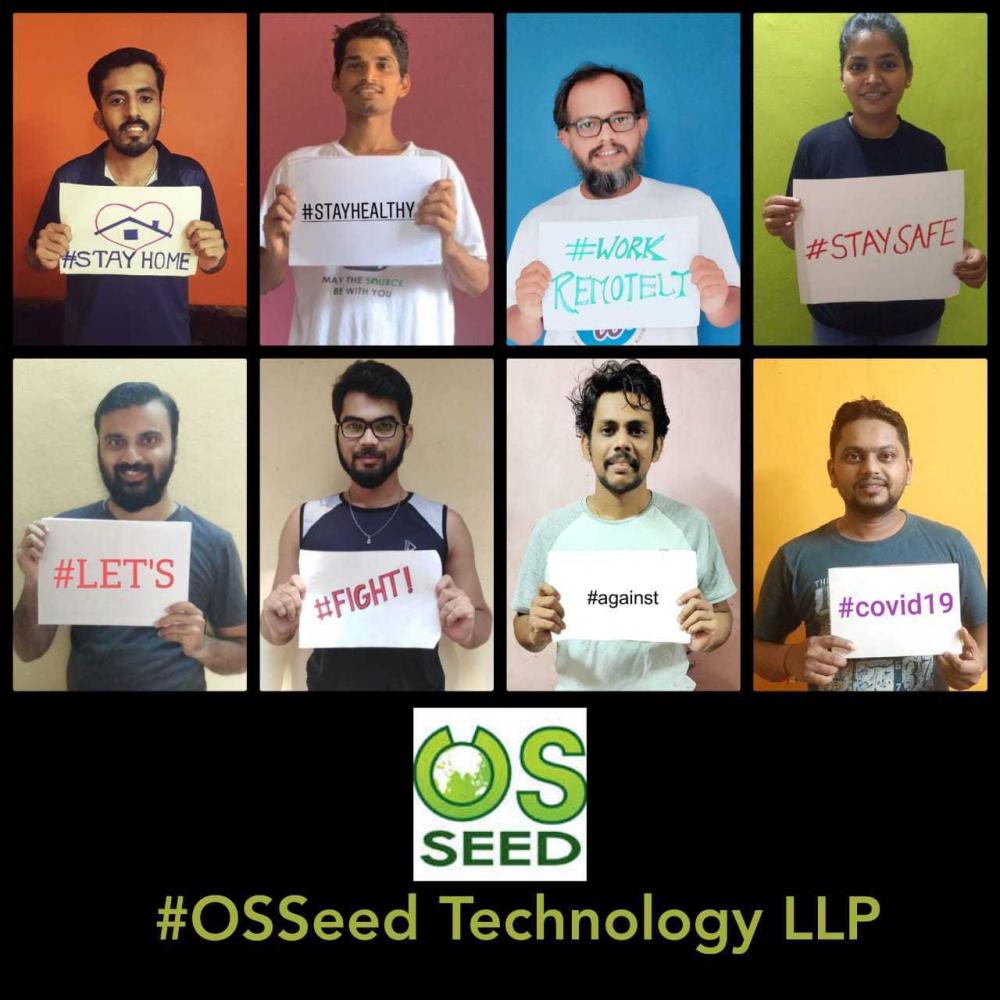 So guys, as citizens of India please follow instructions laid down by our government during these difficult days & stay updated on information provided by WHO. #staysafe #stayhealthy #stayHome #chants #GOCORNAGO #IndiaFightsCorona COVID-19